Manufacturers of Bespoke Joinery
Lloyd Woodworking Ltd is based in Brackley, bordering the counties of Oxfordshire, Northamptonshire and Buckinghamshire.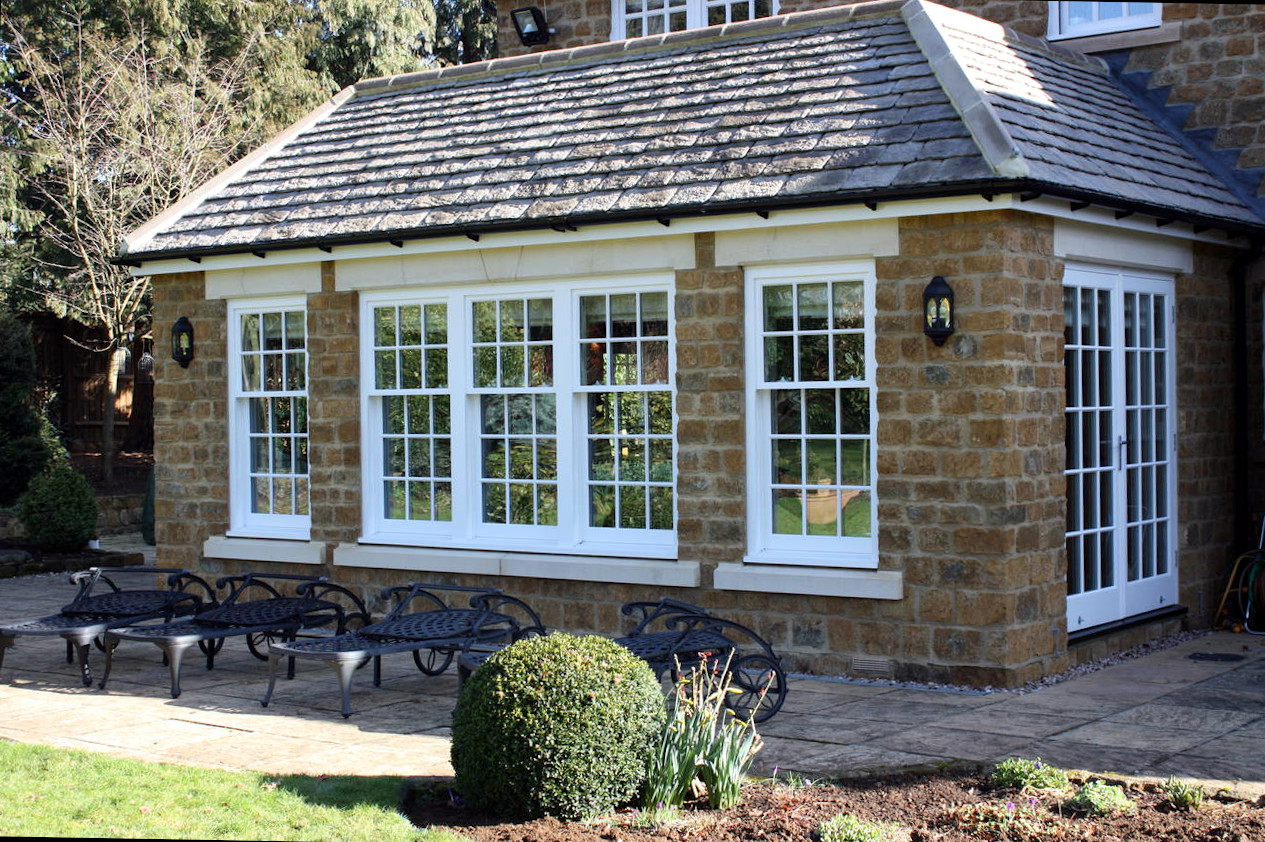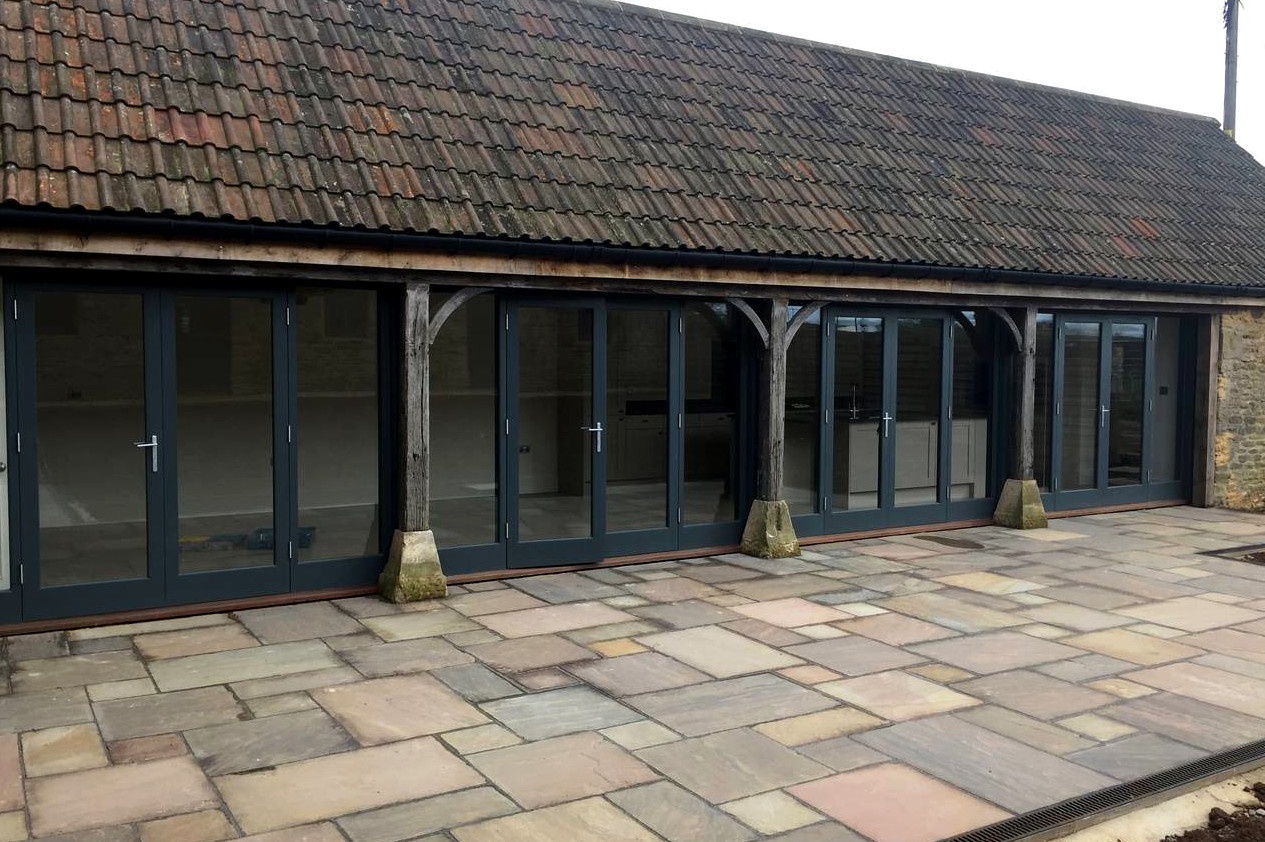 Establised in 2004, Lloyd Woodworking has built up a reputation for the manufacture of high quality bespoke joinery, with the needs of clients always at the forefront.
We produce high quality bespoke joinery for contractors, developers and direct to domestic consumers.
Our modern well equipped 10,000 square foot workshop houses over 25 experienced craftsmen who take great pride in their work. It is this attention to quality and detail which is an essential element of the ethos of the company.
Read our Forest Forever Sustainability policy